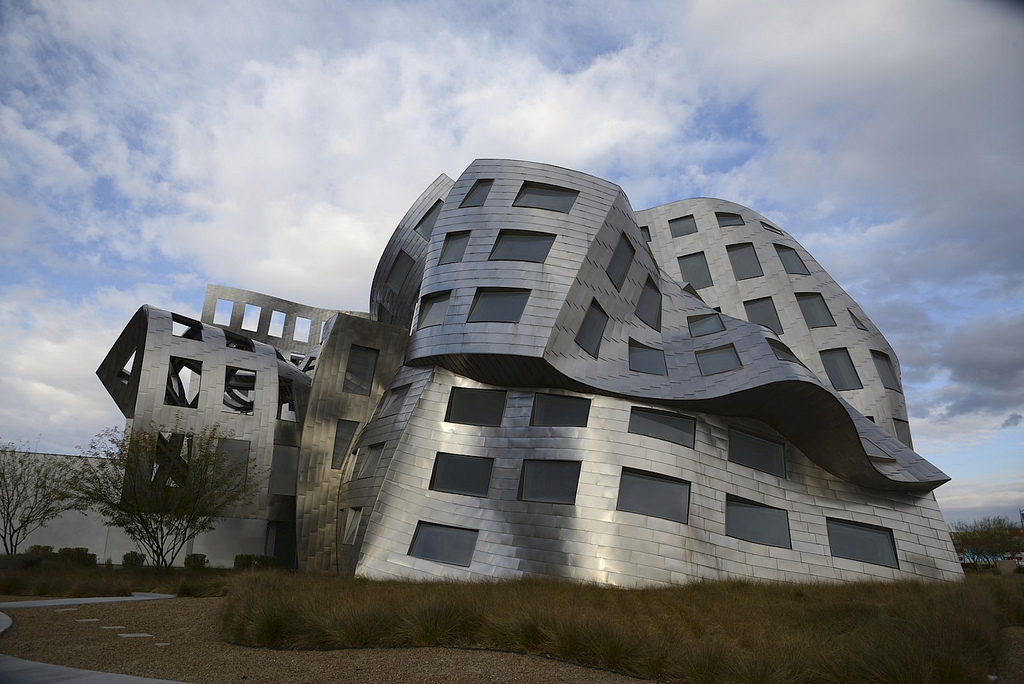 Something that's not talked very often when it comes to writing unit tests is how should you structure your test code?
I'm not talking about "well, just put your code into a file in test/SomeTest.js", but rather, how should the test code itself within your test case be structured?
While it may feel inconsequential – afterall, it's just a test, and it's probably just a few lines of code – it's actually very important to take care when writing your tests. The most annoying piece of code to fix or work with is the code you can't make any sense out of. Tests are code. As such, it's important to treat your test code just like any other code, and make sure it's easy to understand!
Let's take a look at how we can structure our test code to make sure our tests are easy to understand and follow.