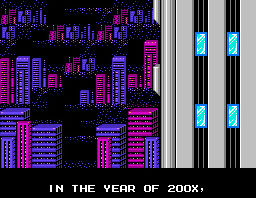 Every new year there's always a bunch of articles about "Learn this in year 200X!"
But the problem is.. they're always about libraries. Learn PrototypeJS. Learn jQuery. Learn Backbone. Learn AngularJS. Now it's Learn React (or some React-derivative)
This stuff comes and goes!
Chances are, your job mostly dictates the libraries you'd use. Even if you do get to pick one, you'll figure it out with your coworkers based on factors other than "some guy on the internet said we should use this".
I'm not saying those articles are necessarily bad. They can be a useful look at what's popular and what are some new interesting up and comers.
What I am saying is there are more useful things to learn beyond the cool library of the year.